Horseshoe Christmas Trees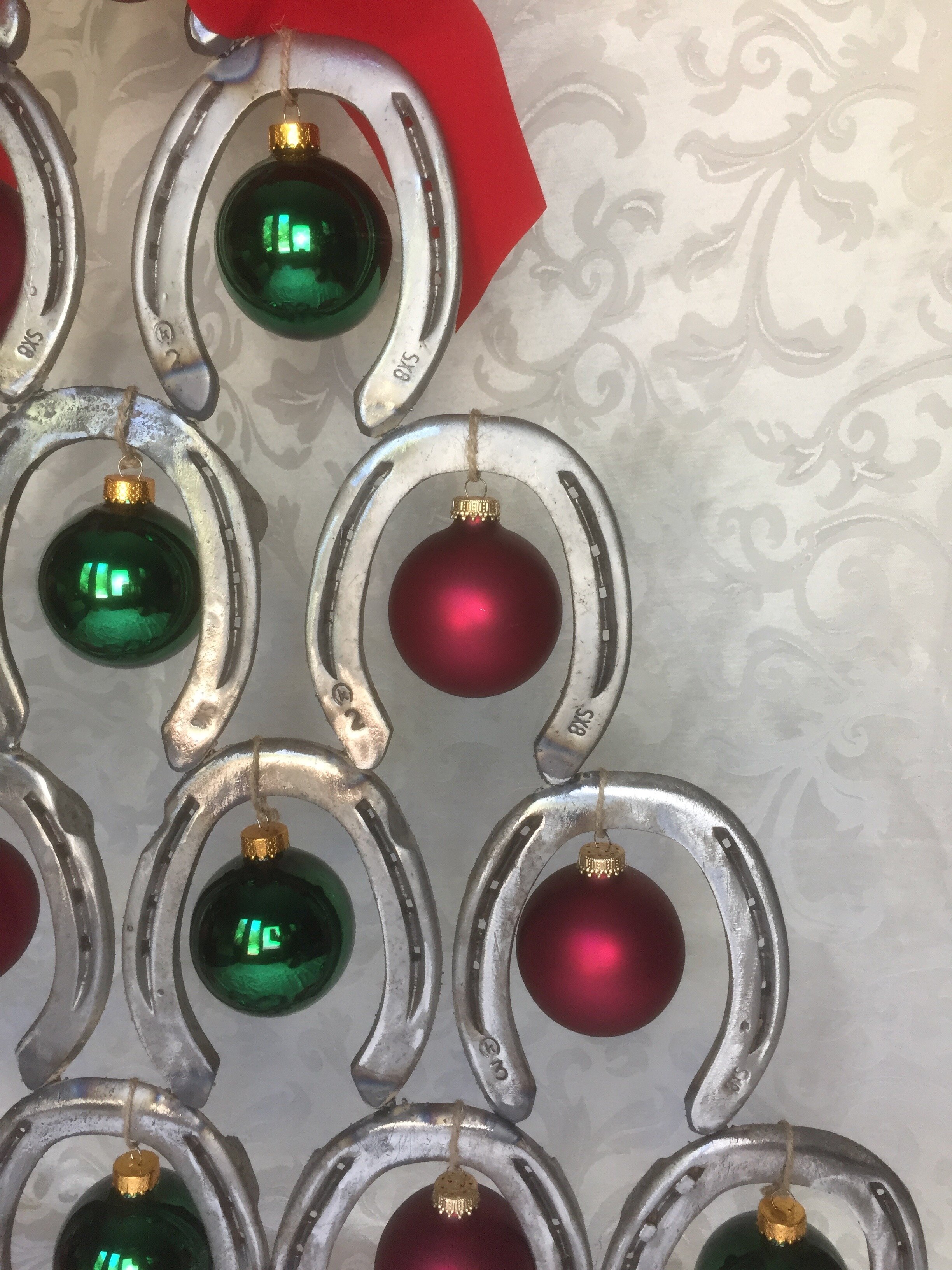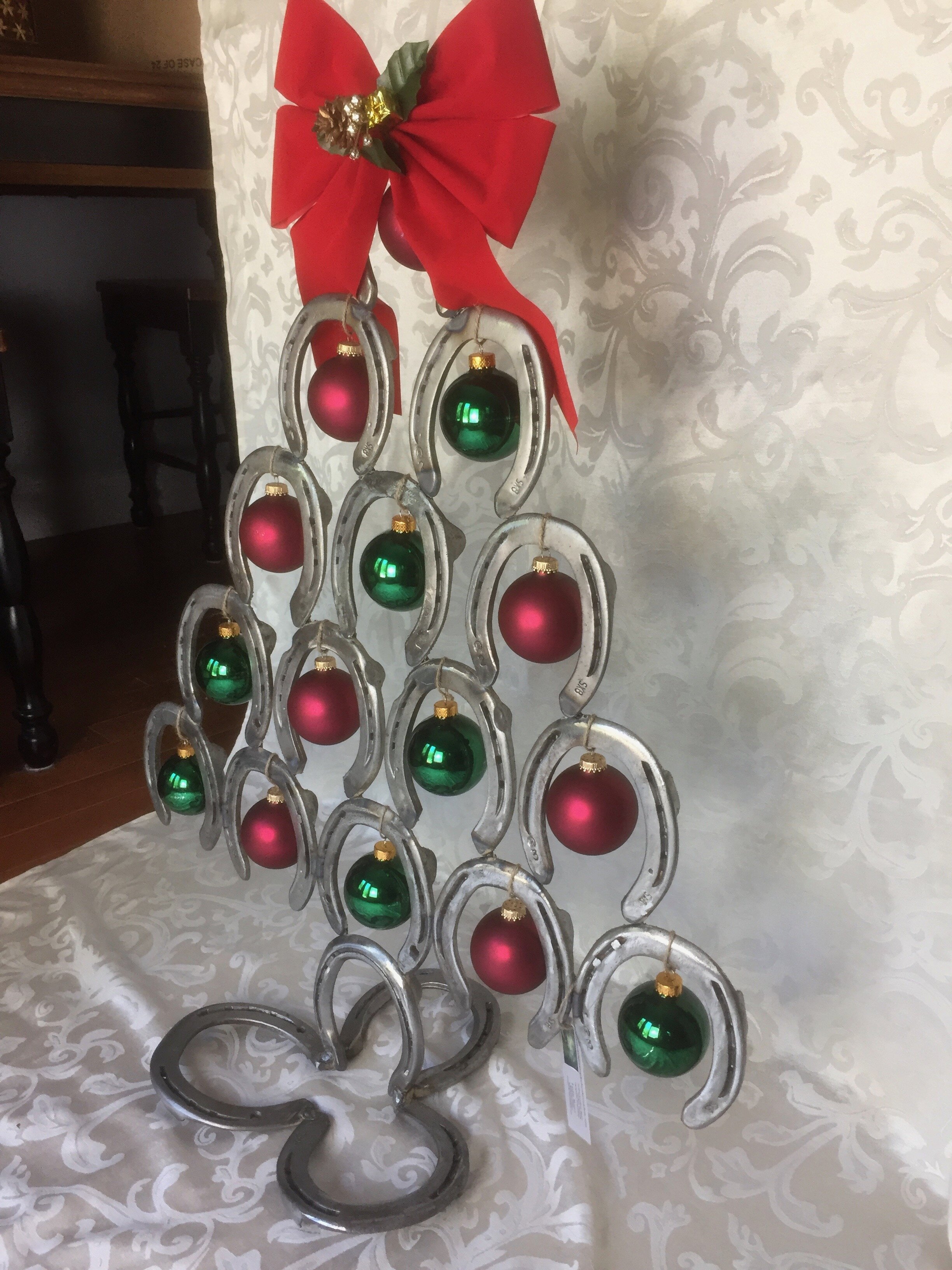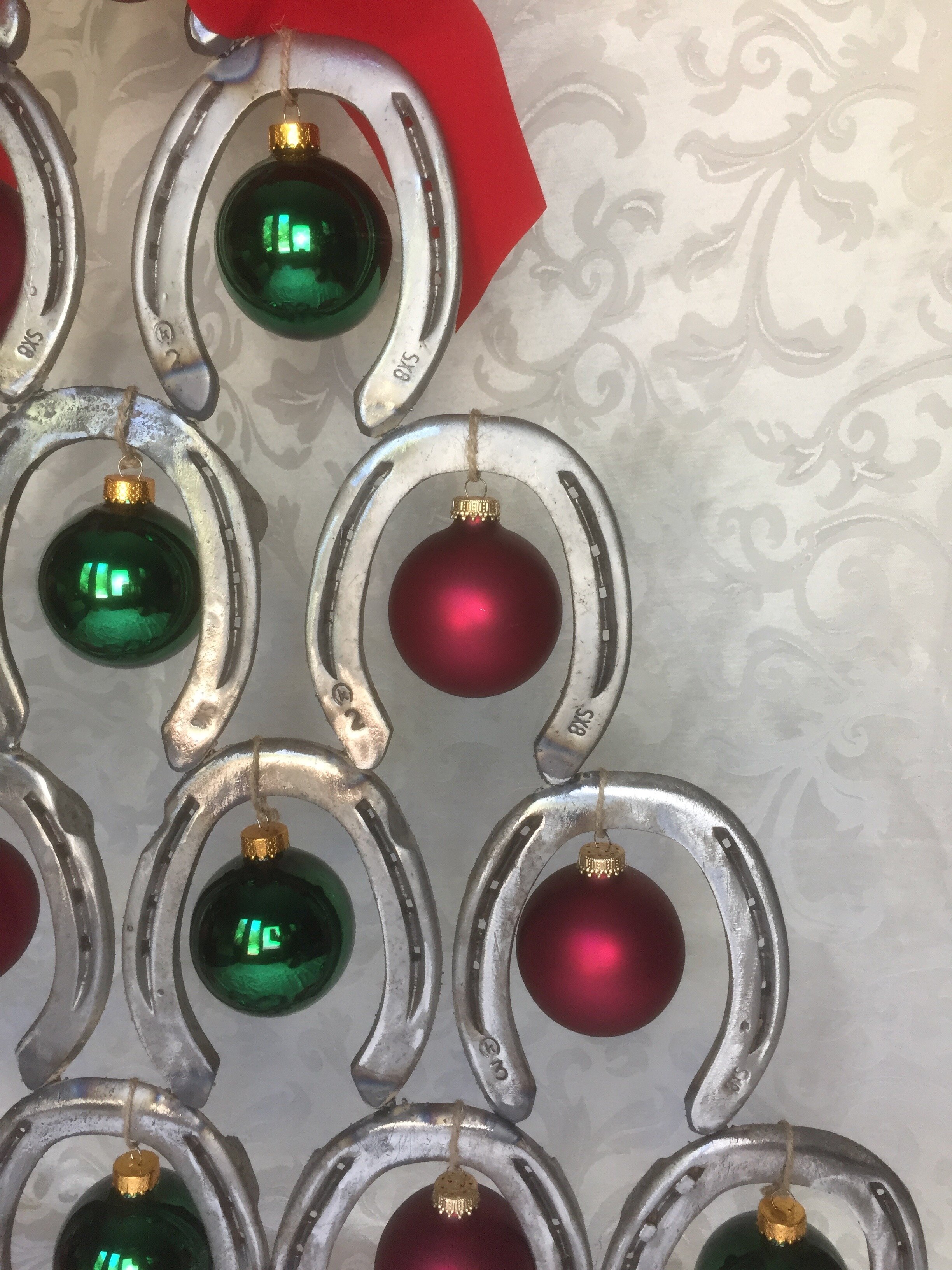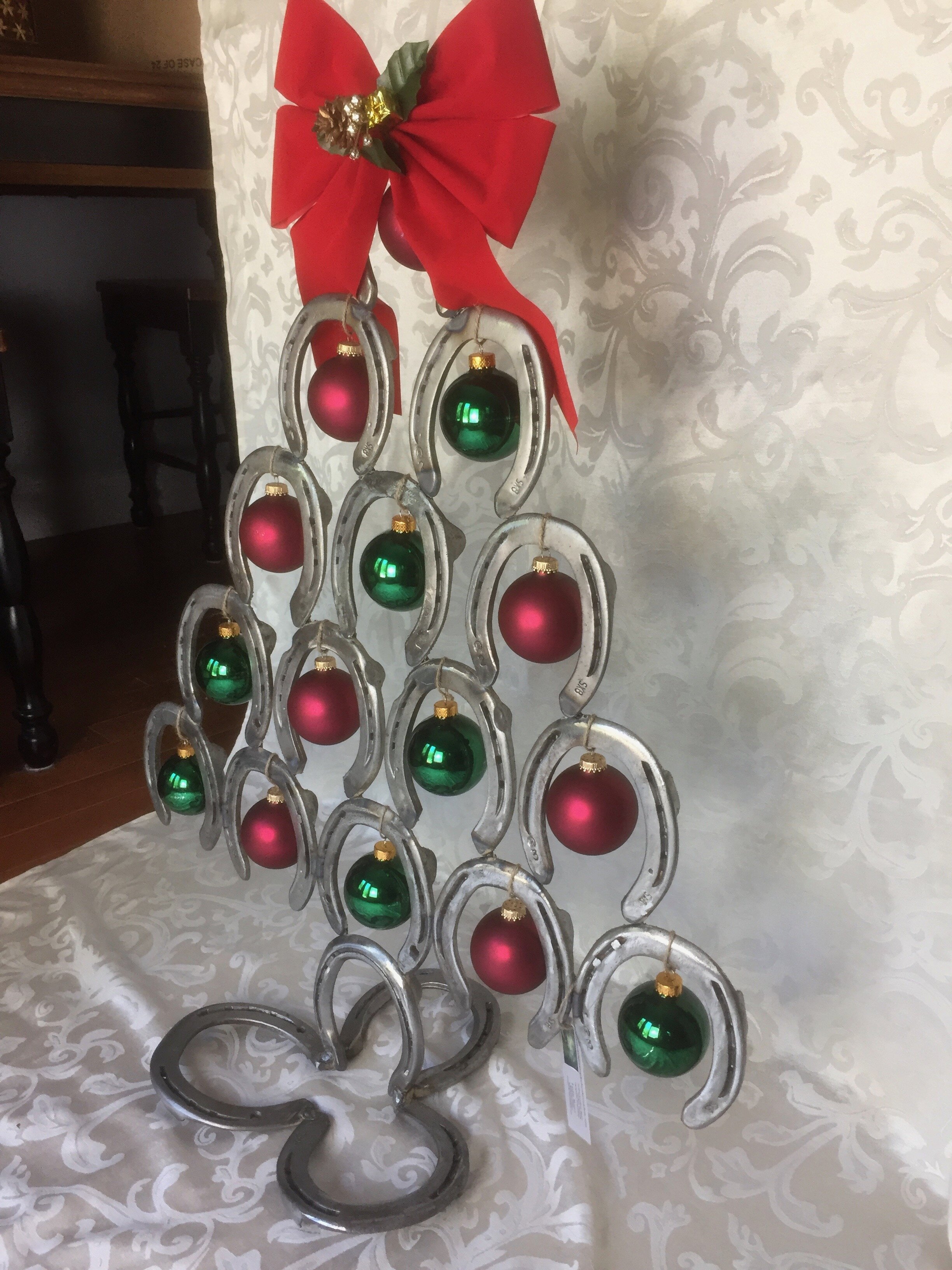 Horseshoe Christmas Trees
Your Horseshoe Christmas Tree is sure to delight and to stop friends and family in their tracks! Let us know what color you'd like. Choices are: Rustic, Rustic Polished (additional cost), Silver, Green, Moss Green, or any other color you'd like! Ornaments are not included.
If picking up, Lorrie will contact you directly.
**Shipping will be charged AFTER your initial purchase. You will receive an invoice through PayPal. Shipping is First Class USPS when available. You'll be contacted with shipping options.
Please remember that metal is HEAVY so shipping charges can add up ;)
Polished or Rustic/Painted: