Horseshoe Cross with Hearts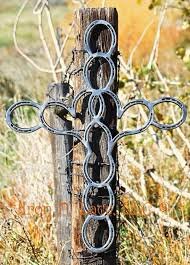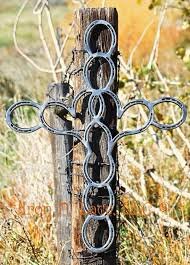 Horseshoe Cross with Hearts
Both of these beautiful crosses are inspiring and unique. Display them in your yard or home. Choose between Rustic, Polished Rustic (additional charge), Silver or another color of your choice. Let us know!
If picking up, Lorrie will contact you directly.
**Shipping will be charged AFTER your initial purchase. You will receive an invoice through PayPal. Shipping is First Class USPS when available. You'll be contacted with shipping options.
Please remember that metal is HEAVY so shipping charges can add up ;)
Polished or Rustic/Painted: